"Zhyve TV." asking for help
ANNOUNCEMENTWednesday, 31 January 2018, 10:12
"Zhyve Tv" is a socio-religious project, founded by UGCC Patriarchal Curia. Currently "Zhyve TV" is a media resource with thousands of audience on the Internet and air time on the national channel. We create programs, news, live broadcasts, documentaries.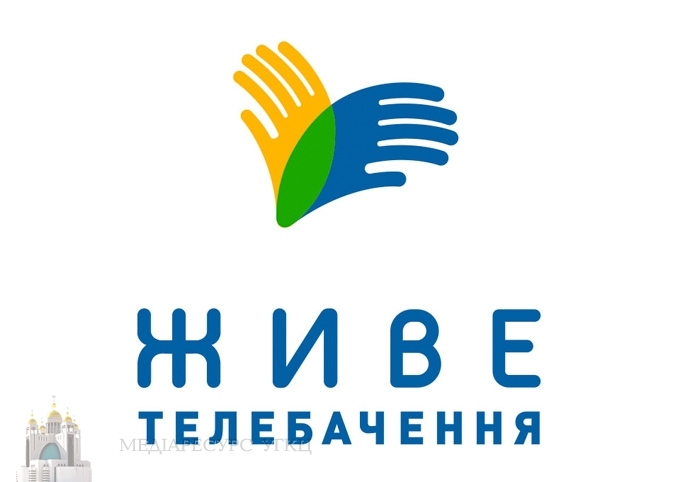 We may assert that today our voice sounds firmly in Ukrainian media space. The amount of our audience is increasing, we make new friends and partners: "5 channel", "Zik", "Espreso", "24 channel", "Televsesvit", etc.
Our project was launched in 2013 owing to the financial support of deacon Petro Tokach. We are grateful to the Tokach's family for helping us out, since they contributed much to the idea of "Zhyve TV" be implemented in life. Throughout the years we have been supported by different charitable organizations such as "Church in need", "Renovabis" and separate donators.
Since 2015 every Sunday without fail we have been broadcasting live Divine Liturgy from the Patriarchal cathedral of the Resurrection of Christ, as well as other cities around Ukraine. In 2016 we presented a project called "An Open Church" – a frank interactive dialogue between Head of Church, clergy, laity and the audience covering various aspects of life.
Currently we are preparing a new TV season, planning actual programs update, working on new projects.
We have plenty of ideas and huge plans, however for its enforcement we need a support from our audience. If you love what we do and you share our values, you can support us financially, transferring certain amount of money on "Zhyve TV" web page by the link zhyve.tv/donate. Donation can be made in hryvnias, dollars, euros. Your help will be delivered to Media Initiatives Development Fund of UGCC "Voskresinnia".
Your every contribution distinguishes the development and future of "Zhyve TV".
Team "Zhyve TV"
PUBLICATIONS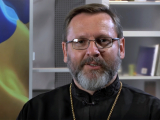 A vast cemetery, a mass burial, was found near the city of Izyum, in which more than 400 innocently killed and tortured people have already been...
MEDIA