Churches and Religious organizations of Ukraine ask for a three-day prayer for preserving traditional family values
Thursday, 16 September 2021, 10:05
All-Ukrainian council of Churches and religious organizations made a statement concerning the necessity of preserving traditional family values of Ukrainian people. AUCCRO asks the faithful of different religions and confessions for a common prayer for protecting a family in Ukraine, starting with Friday, September 17 till Sunday, September, 19. "We believe that the Lord will hear our pleading and a hybrid attack against a family will be stopped", the statement says.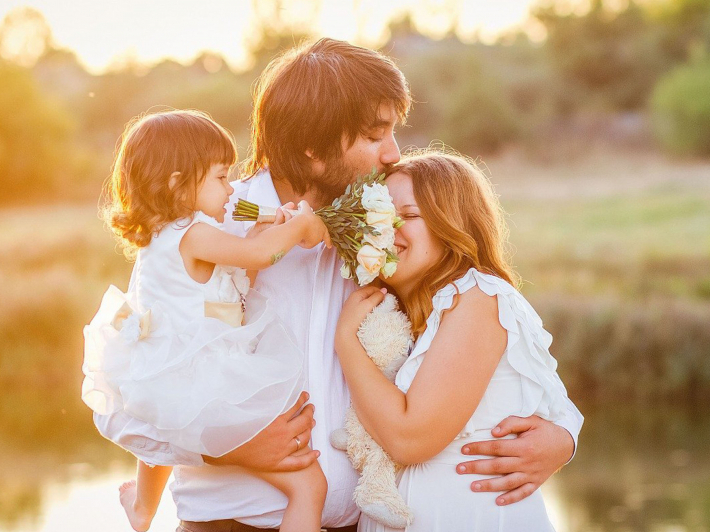 The letter by Ukrainian religious leaders says that it is exactly in a heart of a family where people have always had their freedom. A place where in the roughest times, against all tyrannical and totalitarian regimes, the national identity has been preserved.
"In the contemporary world a family as an institution passes through tremendous attacks of new gender ideologies of a totalitarian type – ideologies which undermine the very existence of a family, minimize its sense and values, the core of what is respect for human dignity and human's life from conception to their natural death. These global challenges in Ukraine gain a form of systematic attacks directed at destruction of traditional values and roots of morality.
We all have witnessed how family values cherished for centuries have been easily demonized, labeled as stereotypes, comparing them to nothing more but a social role, which, according to the newest ideologists, we have to get rid off. In different cities around Ukraine public provocations against social morality has become more and more frequent case, which most likely is a part of systematic destruction of moral health of our nation", the statement of AUCCRO says.
Religious leaders caution against taking any violent actions in response to provocations and urge to stand for their rights as law-abiding citizens in a free country and pray for supporting family values during three days.
The UGCC Department for Information
PUBLICATIONS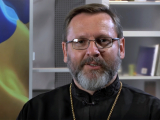 A vast cemetery, a mass burial, was found near the city of Izyum, in which more than 400 innocently killed and tortured people have already been...
MEDIA