A seminar in Kryvyi Rih was held for the mutual aid group of armed forces families
Wednesday, 07 September 2022, 21:52
On September 3, a seminar was held in Kryvyi Rih for a group of psychological support and mutual aid for families of servicemen. The event took place within the framework of the project of the Department of Military Chaplaincy of the Patriarchal Curia of the UGCC "Three-year program of the UGCC of psychological care and social rehabilitation of war victims in eastern Ukraine."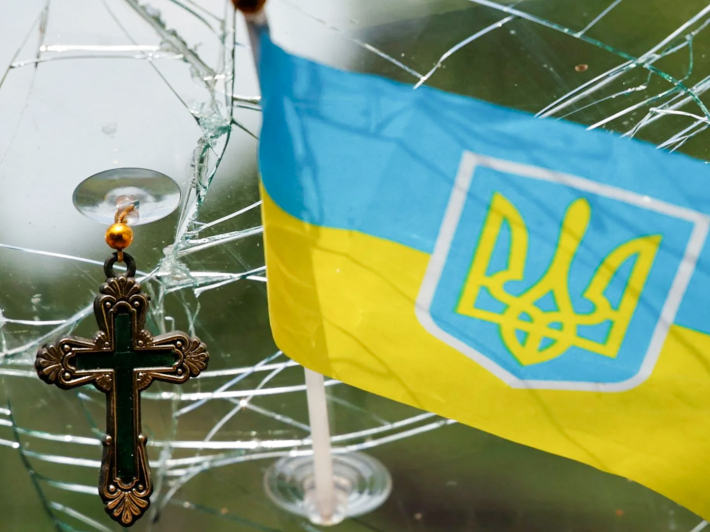 The meeting took place with the support and direct participation of Fr. Ivan Talaila, the priest of the group. The event began with a joint Divine Liturgy and a memorial service for the Heroes who died during the Russian war against Ukraine from 2014 to today.
Next, the participants of the seminar discussed the topic "Should we put life on pause?", "Where to find resources after losing the most precious ones?" and other significant questions.
Hence, the head of the project, Nataliya Dubchak, spoke about the experience of the Department of Military Chaplaincy in the direction of spiritual and psychological care for families of servicemen and fallen Heroes.
The head of the NGO "Invincible Mothers of Ukraine", the mother of a fallen soldier, Natalia Kharchenko, shared the experience of the organization's activities, as well as the psychological support and mutual aid group of the city of Kyiv.
The program of the meeting also included a ceremony of laying flowers at the Memorial of Fallen Heroes. At the end of the seminar, the participants had an interesting tour of the city.
The UGCC Department for Information
by the materials of the Department of Military Chaplaincy
PUBLICATIONS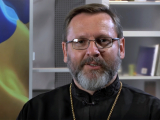 A vast cemetery, a mass burial, was found near the city of Izyum, in which more than 400 innocently killed and tortured people have already been...
MEDIA