Why We Celebrate Christmas?
Wednesday, 06 January 2016, 15:40
As we read in Genesis, the first book of the Bible, after Adam and Eve sinned and were expelled from the Garden, mankind drifted further and further from God. After many centuries, God, ever faithful to His promise, chose the Jewish people through whom He would bring His message of hope and salvation.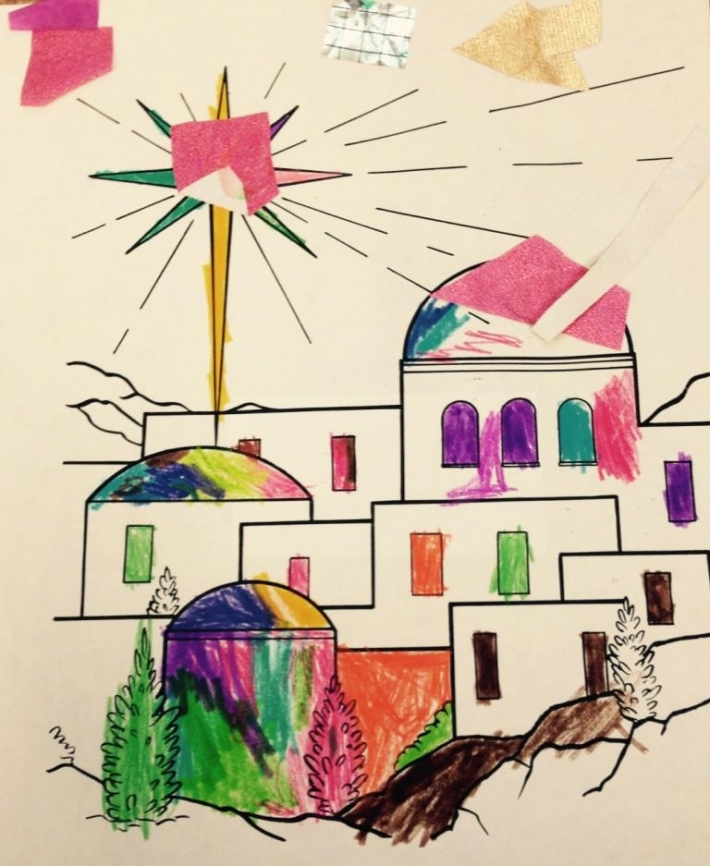 And so we hear the story of Abraham and Moses – the Passover, the 40 years in the desert, the 10 Commandments. We hear how in spite of God rescuing the Jewish people from the slavery of the Egyptians and leading them to the promised land, many lost faith in the God; they chose to worship pagan gods; we hear how God sent prophets to remind them of God's faithfulness and His promise. For generations the chosen people waited for the promised Messiah – the one who would save them and restore their relationship with God. The whole of the Old Testament is an account of their struggles as they waited– the struggle to trust in God's promise – the struggle to remain faithful to God.
Then, in a most unexpected way, God made good on His promise. Jesus, the Son of God, was born to a young virgin named Mary in a humble stable in the city of Bethlehem.
That's what Christmas is all about – it's about God's faithfulness to mankind; it's about God's love for His people; it's about God caring so much about us that He sent His only Son as a ransom for our sins so that we might have everlasting life. It's about God inviting you and I to share in His divine life and to spend eternity with Him in heaven.
Fr. Michael Krochak
PUBLICATIONS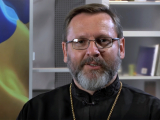 A vast cemetery, a mass burial, was found near the city of Izyum, in which more than 400 innocently killed and tortured people have already been...