Head of the UGCC asked benefactors to do everything they can for Ukrainian Catholic University
Tuesday, 07 December 2021, 10:31
My request to you is to do everything you can for the Ukrainian Catholic University. If you cannot, pray for it and God will enable you to do everything. The Head of the UGCC His Beatitude Svitoslav said at the Annual Charitable Evening and Silent Auction of the Ukrainian Catholic University.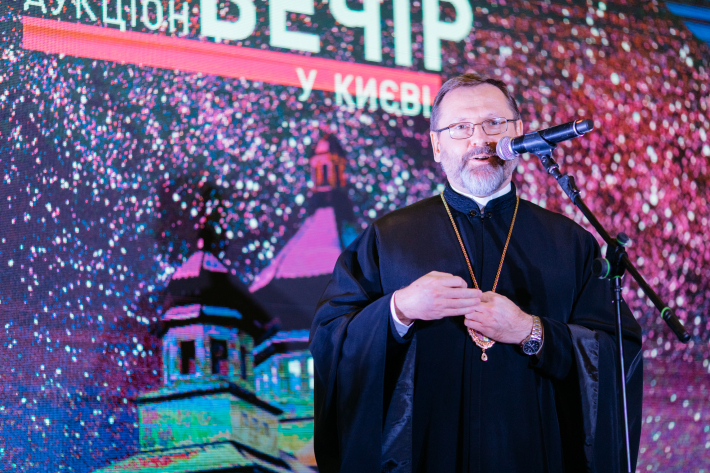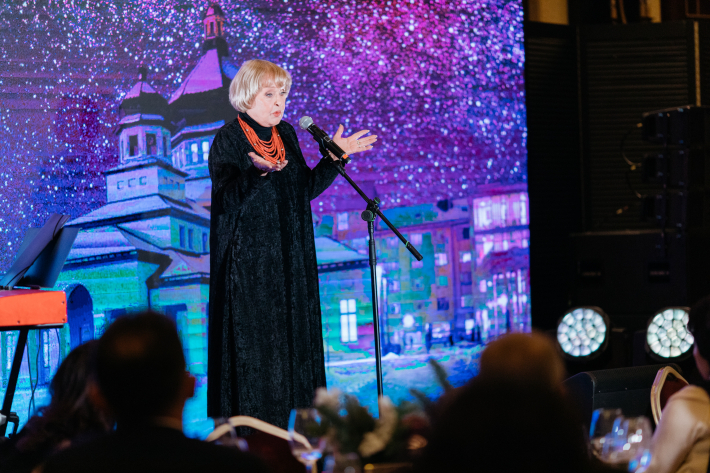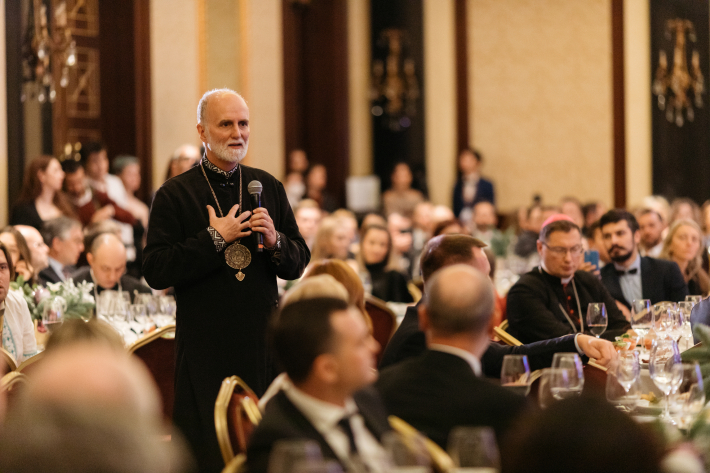 "Saint Augustine used to say: do what you can and pray for what you cannot yet do", - he added.
The Head of the UGCC said that еhis year's charity banquet is very special as we can finally give each other a hand.
"To stay warm and have this life force, we need to keep each other warm. Perhaps, this is one of the reasons why we call evenings like these, "to keep each other warm" and help those who are in need, because this is one of ways to pass the worst moments in our own life. The one who shares will never lack anything, will never lack this feeling of closeness to God and a neighbor", the Head of the Church assumes.
As for him, the same way today we have to keep our Ukrainian Catholic University, which is unique in Ukraine.
"As we know from the Church tradition, The Blessed Virgin Mary took the stairs to get to the temple, and our university is the highest step on our way to Christian upbringing. His Beatitude Lubomyr dreamt about a comprehensive way of Christian upbringing: from a Catholic kindergarten and school to a Catholic university. All ways lead to UCU, which is a way of intellectual exploration and the height of the human spirit", said His Beatitude Svitoslav.
The Head of the Church thanked everyone who supports UCU and its students, our mission of upbringing new generations with their core elements: Christian, human and eternal values.
The UGCC Department for Information
PUBLICATIONS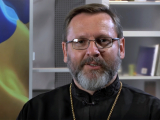 A vast cemetery, a mass burial, was found near the city of Izyum, in which more than 400 innocently killed and tortured people have already been...
MEDIA